Lifetime warranty
If you hold something we've made in your hand, you must sense the time that's gone into it. We stand for quality and sustainability and like to think our products are passed down to next generations. If your product gets broken, for example, you drop the sconce and the candleholder pipe brakes off, we will mend it, free of charge. You only pay for shipping cost.
Care
It is important to know how the products should be managed. Brass is polished with common cleaning products, where as pewter just ages and get their natural charm over time. You can always rinse the products with luke warm water and some soap to get rid of sot or old wax.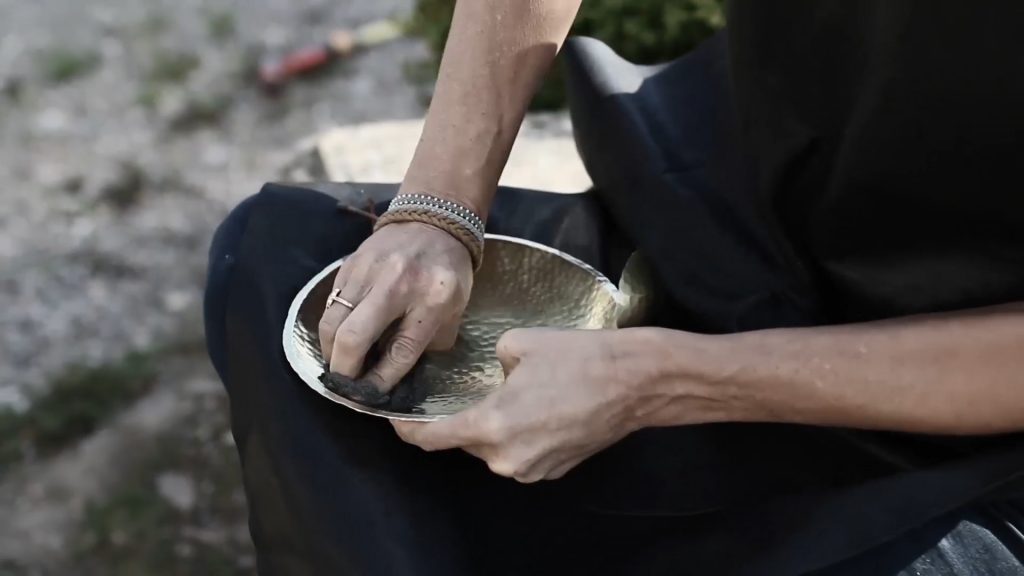 Candles
A candle is always included in the package when sconces are ordered. So far, from experience, all countries have found candles that fit our candleholders. This manual is only to help you find the right size for the candle.
Please note, for most sconces, you can always use a "normal sized" candle (200 mm x 21 mm ø). The only exception is the nursery sconce where a "normal sized" candle would be too long and the church sconce that needs a thicker candle.
When using "normal sized" candle, you push down the candle in the pipe so it fits firmly and blow off the flakes.The candle we provide is top quality with 100% stearin.
Candle sizes
Nursery Sconce 15 cm ø – 135 x 19 mm ø
Royal Sconce 21 cm ø – 200 x 21 mm ø
Large Sconce 29 cm ø – 200 x 21 mm ø
Church Sconce 35 cm ø – 200 x 51 mm ø
Raw Sconce 50 cm ø – 200 x 21 mm ø
Mirrors Mate Candleholder – 370 x 30 mm ø
Flower, Pearl and Petal Candleholder – 200 x 51 mm ø
Advent Candleholder – 200 x 21 mm ø
Door sconces and book shelf sconces – 200 x 21 mm ø